Experienced Estimators
Wild Company's centralized and experienced estimators work closely with our Project Managers and Site Supervisors to ensure realistic budgets are set and met. Our vast experience in accessing each client's individual needs often provides cost savings alternatives in the process. Our design and estimating teams harness the latest technology, accessing real-time product libraries and suppliers from around the globe to deliver the most efficient and accurate designs and estimates in the industry.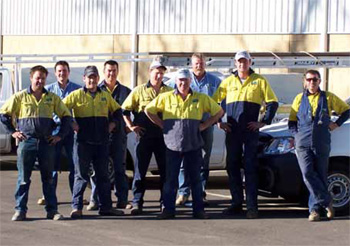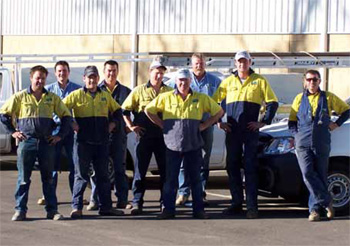 Appreciation of Project Requirements
With complimentary construction depots and offices in Bendigo, Swan Hill and Moama, Wild Company is strategically positioned to provide rapid and timely materials and trade labour across north and western Victoria and southern New South Wales. Our supply chain and procurement management process have been established to facilitate the local supply of materials and equipment as close as possible to the job sites. This reduces cost and enhances the competitiveness of the business. We have established bulk and trade purchasing facilities across the supply chain, which provides ready access to materials, including "hard to get" items. Many of our projects required specialised components often sourced from overseas (e.g. food industry). Over a number of years, we have been able to establish these relationships and have expertise in providing unusual and industry-specific components to meet specialised engineering designs.
Procurement Strength
We confidently offer our clients competitive pricing due to our procurement strength. Working with only the highest quality supply chain partners, we constantly source new products and solutions, enabling us to incorporate the latest and best in hydraulic technology into our projects – at the best price.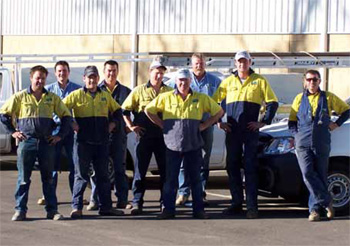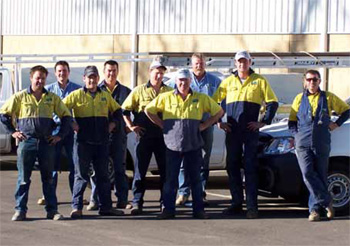 Key Factors for Success
Managing trades performance and service quality is what differentiates our company. Each project and service client is provided with a single point of contact for all communication, for example, project manager, site manager or supervisor. This streamlines the communication process and ensures that information does not get lost in translation. This also facilitates adherence to OH&S requirements and quality assurance procedures.